Caldera RIP Software, upgrades, drivers and additional options are available. Sublimation Consultants has the LOWEST Price on Caldera RIP Software and will match or beat any competitor's price. Contact us for custom quote at 305-632-9875 or email richard@sublimationconsultants.com

Caldera Version 11: More Power, More Potential
The newest version of Caldera's award-winning software is ready to let RIP!
Armed with APPE 4, ready for the latest Mac OS and available in multiple languages, V11 speeds up image processing and improves organization for wide-format print businesses of all kinds.
What is Caldera V11?
To mark the company's 25th anniversary, this new version of Caldera's pioneering RIP software brings more power and possibility to the printing process. New to V11 are enhanced color control, better file preparation and massively improved RIP speeds. Designed for quality and built for power, V11 truly enables you to print without limitations and to stretch your production goals further than you thought possible.
Who should use V11?
V11 is a powerful RIP solution for printers of all sizes using digital ink-jet. Whether you're using wide-format for specialist production or high volume, Caldera V11 will make your operations more cost effective, whatever your hardware configuration.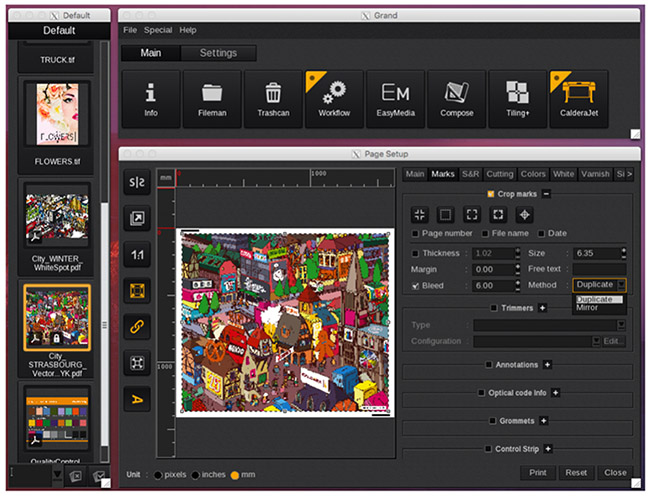 What are the benefits of V11?
Print Bleed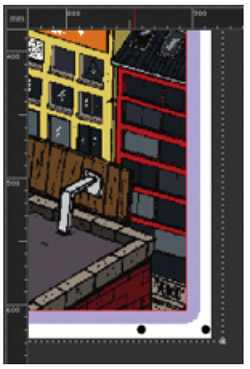 Caldera V11 introduces our PrintBleed pixel cloning technology to improve the edge finish of canvases and edge-to-edge or shaped prints. PrintBleed opens a new route to total accuracy for print-and-cut textile, industrial and fine art work. It avoids white borders along cutting edges by replicating pixels, meaning patterns and masks are processed with razor-sharp precision for outstanding results.
Powerful color control
The Caldera suite's reputation for extensive color management grows further in V11, with the adoption of the latest Adobe PDF Print Engine (APPE 4) and a raft of other features.
V11 harnesses the full power APPE 4 to create even smoother shades and smoother gradients than previous versions, plus extended spot color handling
Superb color correction in V11 now includes primary colors and allows for last-minute modifications in RGB and process ink modes
Using APPE, V11 expands the number of spot color channels from 21 to an 127 spot colors in PDFs
With Print & Import, print targets for complex media and import measurements to build accurate profiles for improved handling of metals, carpets, furs and other non-standard substrates
Advanced technologies
The core RIP engine behind Caldera V11 offers a range of powerful features to speed up and simplify your production process.
V11 draws maximum power from your computer hardware by using the OpenCL language, enabling it to exchange print data with system elements more efficiently
Parallel Processing reduces RIP times through intelligent CPU and GPU use
V11's algorithms make the most of this capacity, increasing throughput to take advantage of print clusters, high-speed digital presses and industrial production
Synchronize drivers, profiles and updates
With its new Sync & Deploy feature, V11 has the ability to synchronize printer drivers, media profiles and version updates across your production set-up. The result is reduced installation time, with the configuration sent to multiple stations.
Creative ink customization
Process inks and specials like varnish, metallic and white are streamlined in prepress so you can deploy consistently across different printers in no time at all.
Save time in finishing
V11 Trim-O-Matik Combine takes the trouble out of finishing by combining trimmer marks with cut or crop marks, annotations and codes within the RIP, keeping you organized to save time at the end of your production process.
Integrate your software workflow
Many print houses are pulling their different software modules (ERP, CRM, invoicing, quoting…) together into a single workflow. V11 contains new features for communicating job information between software suites using Caldera Nexio, giving you complete and correct JDF job ticketing for advanced connectivity.
Designed to make your life easier and your production faster, the new V11 raises the barriers that stand between you and printing without limits.
Caldera is a software company with 25 years of experience in developing, marketing and supporting high-quality technological software for wide-format imaging, with a commitment to increasing productivity, cost-efficiency and color output.
Our suite of award-winning, production-orientated print and Print-and-Cut workflow programs provide color management, imaging and processing solutions for large and grand-format peripherals.
Our activities:
Signs, Digital Graphics and Visual Communications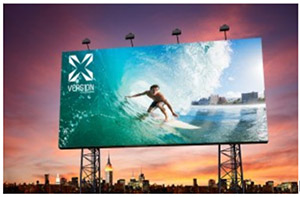 Built for speed, reliability and flexibility, Caldera RIP solutions continue to represent the cutting edge of wide-format production software, supporting all popular large-format printer manufacturers. Caldera keeps your printing business adaptable with the ability to add extra modules _ including cutting solutions and cost management _ as and when you need them.
Fully modular and scalable Print-and-Cut workflow
Powerful ICC color calibration engine
Advanced tiling and nesting features
Powerful color management
LFP business management
Textile & Industrial printing
Inkjet intelligence
Digital signage
Industrial Printing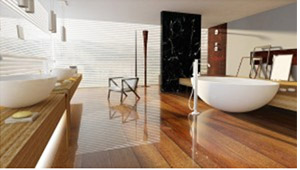 Being well established in driving a wealth of functional and decorative applications and compatible with all common digital technologies, Caldera's native functionality is already at the heart of industrial production, integrating various processes into a single, user-focused solution.
Extensive Color Standards conformity
Robust workflow capabilities
Adaptable to different types of third party workflow
Textile Printing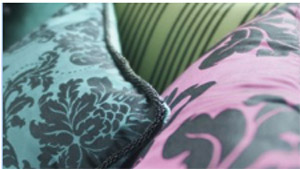 Caldera's textile software puts an accessible, yet powerful textile printing solution. Our RIP includes features such as Step & Repeat, which automatically optimizes the pattern layout by applying a shift, pivoting or inverting by applying a shift to ensure precise pattern matching, while our Custom Inkset tool aids in the creation and management of new inksets.
Optimized for sophisticated textile printing
Pattern repetition & Nesting
Custom Inkset management
Colorbooks
Mixing Print and Digital Signage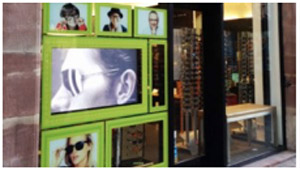 VariableDisplay is a digital signage solution which integrates seamlessly with digital print output to create point-of-sale materials, retail signage, event graphics and a range of other exciting projects.
An intuitive GUI with advanced but easily controlled playlist management
Drive any type of display, video projector
or electronic billboard
Multiple media format support
Client/server architecture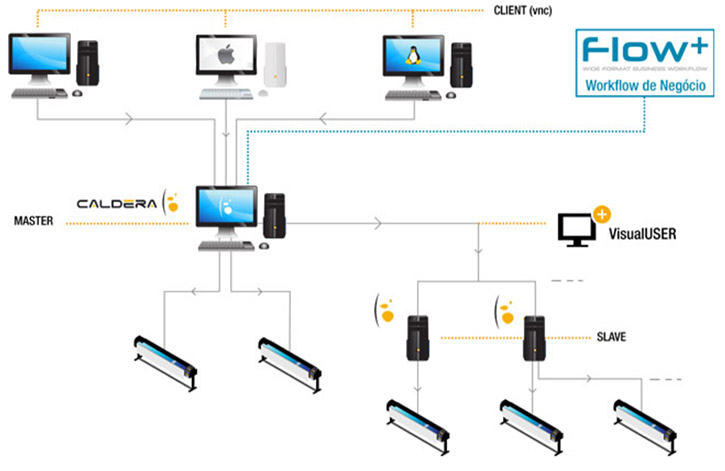 Benefits:
Consolidates to one RIP platform
Reduces training time and confusion
Increases throughput and colour homogeneity
Purchase one update for all machines
Cost efficient