Our Services
Business Evaluation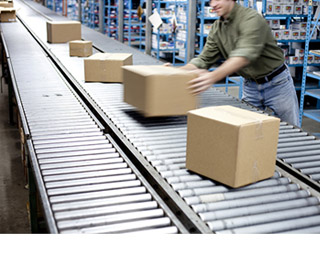 We provide a detailed examination of current manufacturing processes and materials by understanding your current needs within your market and manufacturing requirements, and provide a strategy that will support success.
Implementation
Our implementation experts will assist your team with timely installation, training, testing and color management.
Sublimation Powder Coating
Sublimation powder coating involves the process of applying dry powder coating to aluminum, acrylic, glass, tile and MDF product by way of electrostatically charging the powder and then spraying it onto the product and cured under heat to flow and form a "skin".
Our exclusive coating technology allows for detailed and vivid shapes and patterns.
Powder coating is simple to clean. Powder coating is a durable, high grade powder coating process resulting in a finished product that withstands harsh environmental conditions. These include extreme UV exposure, salt spray and heavy pollution.
Outsourcing
Mass custom personalization is an important component of online retail commerce. Increasingly, customers want products that are one-of-a kind. We can provide a wide range of outsourced digitally printed decorated products, custom packaging and blind shipping.
SellSystems eCommerce for Retailers
Branded Photo Albuming, Sharing, and Gifting
Centrics Arch Digital Manufacturing System
Digital Manufacturing Workflow Solution for Print and Photo Gift Fulfillment
Enable manufactures of personalized digital products to receive orders from various online retailers, and efficiently produce and ship orders under the host retailer's branding. The Arch system streamlines and automates the process and provides a comprehensive set of order entry, production management, print management and integrated shipping capabilities that support high volume production, or mass customization of such products.